Company culture can be described as the soul of one company which can shows company's mission and spirit. As our slogan says it that 'Pengwei Persons , Pengwei Souls'. Our company insists the mission statement that is keep innovation, perfection. Our members are striving for progress and keeping growth with company.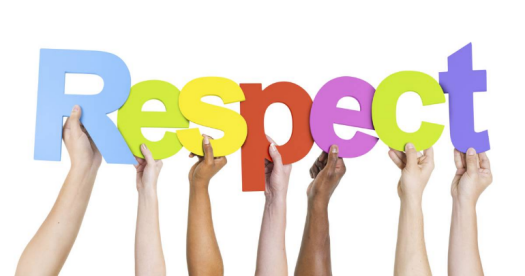 There is often no better indication of a respectful culture at work than the way people are treated with younger, junior colleagues. In our company, we take respect to everyone in our company no matter where you come from, what is your mother tongue, what is your gender,etc.
We work as colleagues also as friends. When we are at work, we cooperate with each other, help to overcome difficulties together. When we are out of work, we go into playground and do sports together. Sometimes, we take picnic on the roof. When new members enter into company, we hold welcome party and hope them feel at home.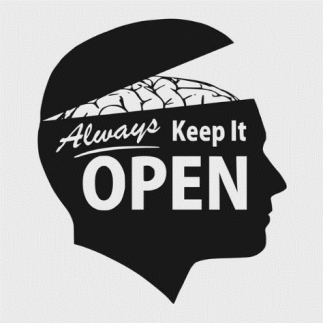 We think it is important to be open-minded. Everyone in the company has right to give their suggestions. If we have suggestions or feedback about company's matter, we could share our ideas with our manager. Through this culture, we could bring confidence to ourselves and company.
Encouragement is a power to give employees hope. Leader will give encouragement when we started production every day. If we make mistakes, we will be criticized, but we think this is also encouragement. Once a mistake is made, we should correct it. Because our area needs circumspection, if we are careless, then we will bring terrible circumstance to company.
We encourage persons to make innovation and give their thoughts, take mutual supervision. If they perform well, we will give award and hope other people make progress.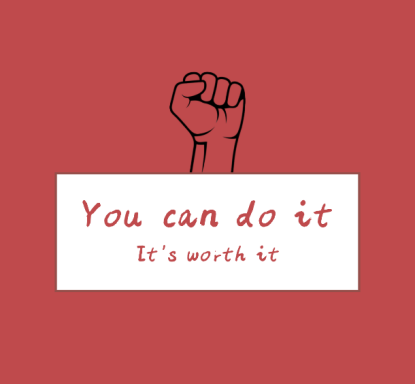 Everything you need to create a beautiful website